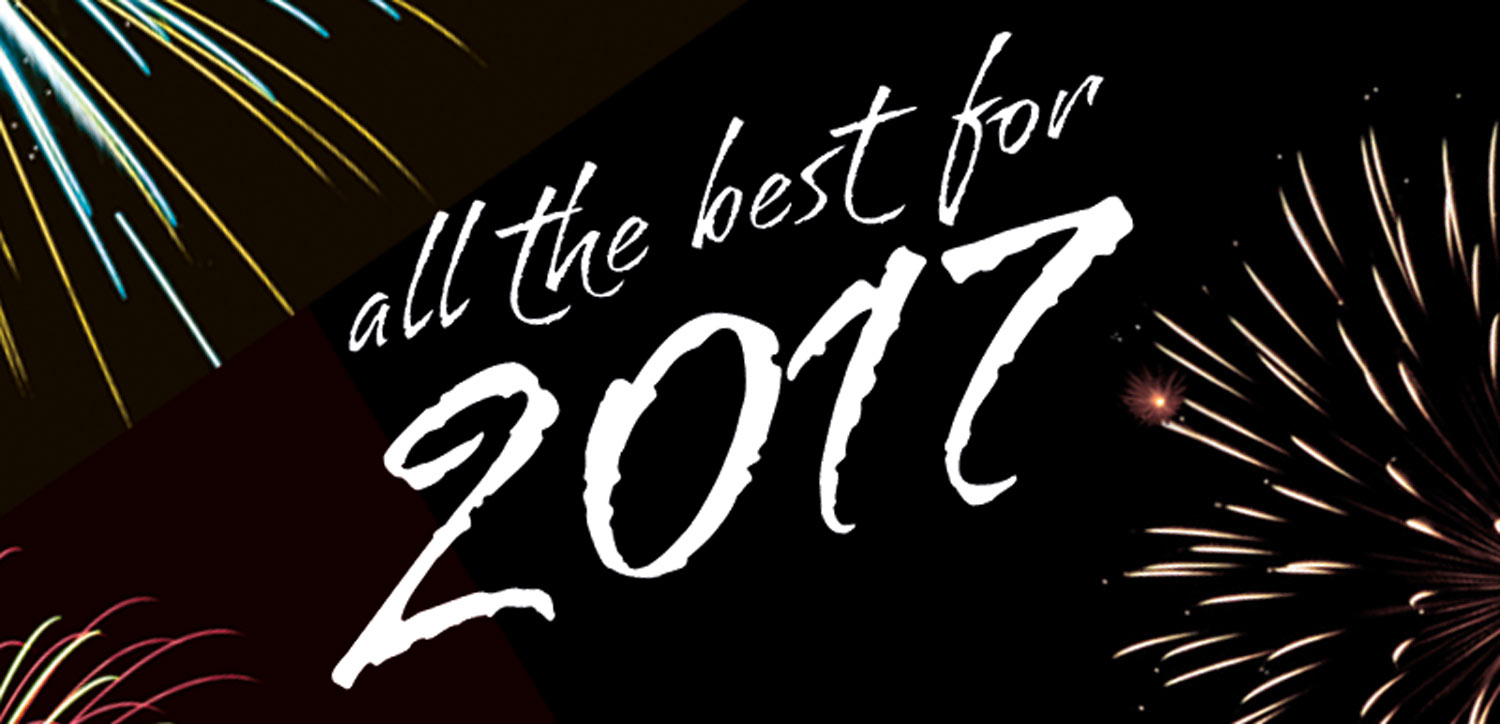 02 Jan

A Happy & Prosperous New Year to all…

2017 promises to offer plenty of challenges for us all. We look forward to supporting all of our customers over the next 12 months, as we enter a new era at adverset, offering B2 format litho printing (installed in November). Clients can look forward to the usual competitive pricing, but over a wider range of products with even faster turnarounds.

To coincide with this, you will notice that we have undertaken a branding refresh and launched our new website. Each of our creative, print, display and digital services are developing as brands in their own right, whilst still remaining as a full suite of solutions under the main adverset brand. We see this as a logical progression.

In brief, other developments to look forward to in 2017 will be:
Online individual client website order/management portals.
The opportunity to manage your requirements on-line with fixed agreed pricing, eliminating the quoting and paperwork process and saving you valuable resources.
Digital Print e-commerce website.
Order your on demand short run print requirements online. More efficient and cost saving – coming soon.
Display product development.
Our quest continues to test and develop further innovative Display products in order to keep our clients 'ahead of the game'. Our heat sensitive brickwork vinyl drew a lot of interest in 2016. We hope to bring you more exciting developments over the coming year.
Many thanks for your continued support. We look forward to seeing the opportunity to work with you in 2017.
Warmest regards.
John Easby
Managing Director