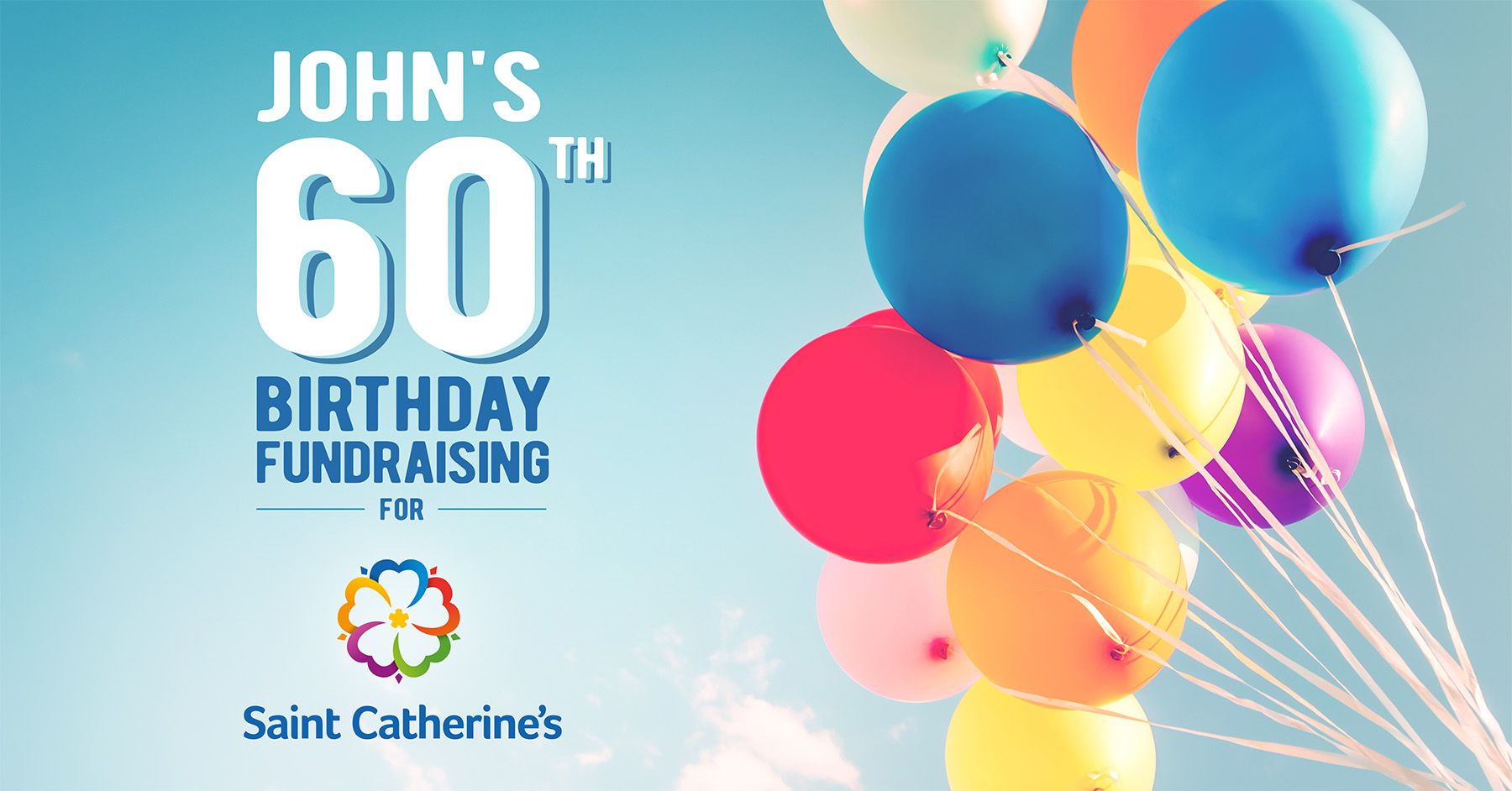 23 Aug

John's 60th Birthday Fundraising for St. Catherine's Hospice Scarborough

With our MD John Easby recently turning 60, we wanted to use this happy occasion to raise funds for a charity close to his heart, Saint Catherine's Hospice, Scarborough.

A surprise party was carefully planned, involving John's closest friends and some of our most loyal customers. We were very proud of everyone involved for managing to keep the secret until the very last minute, a big thank you to all!

John's dear friend and quiz master Ian Howard entertained the guests with a fun-filled quiz, to which all contributed, helping to raise funds for the hospice.

Tracy Calcraft, Income and Business Services Director at Saint Catherine's Hospice, Scarborough sent us this heart-warming thank you letter afterwards:
"On behalf of the patients, volunteers and staff at Saint Catherine's Hospice I would like to thank you and your guests for your kind donation of £150.00 received recently following your surprise 'special' birthday celebration.
Thank you so much for inviting me along and I thoroughly enjoyed the quiz – despite our team being last!
Your wonderful donation will help us continue to deliver our 16 different care services free of charge to our local community. Last year our community helped us to care for over 3000 patients and their families across the 1600 square miles we cover.
With our most grateful thanks for your support.
Yours sincerely,
Tracy Calcraft "
Saint Catherine's need to raise £10.5k per day from voluntary support to keep their charity running, so please get in touch with them and get involved in any way you can: 
https://www.saintcatherines.org.uk/how-you-can-help-us/fundraising