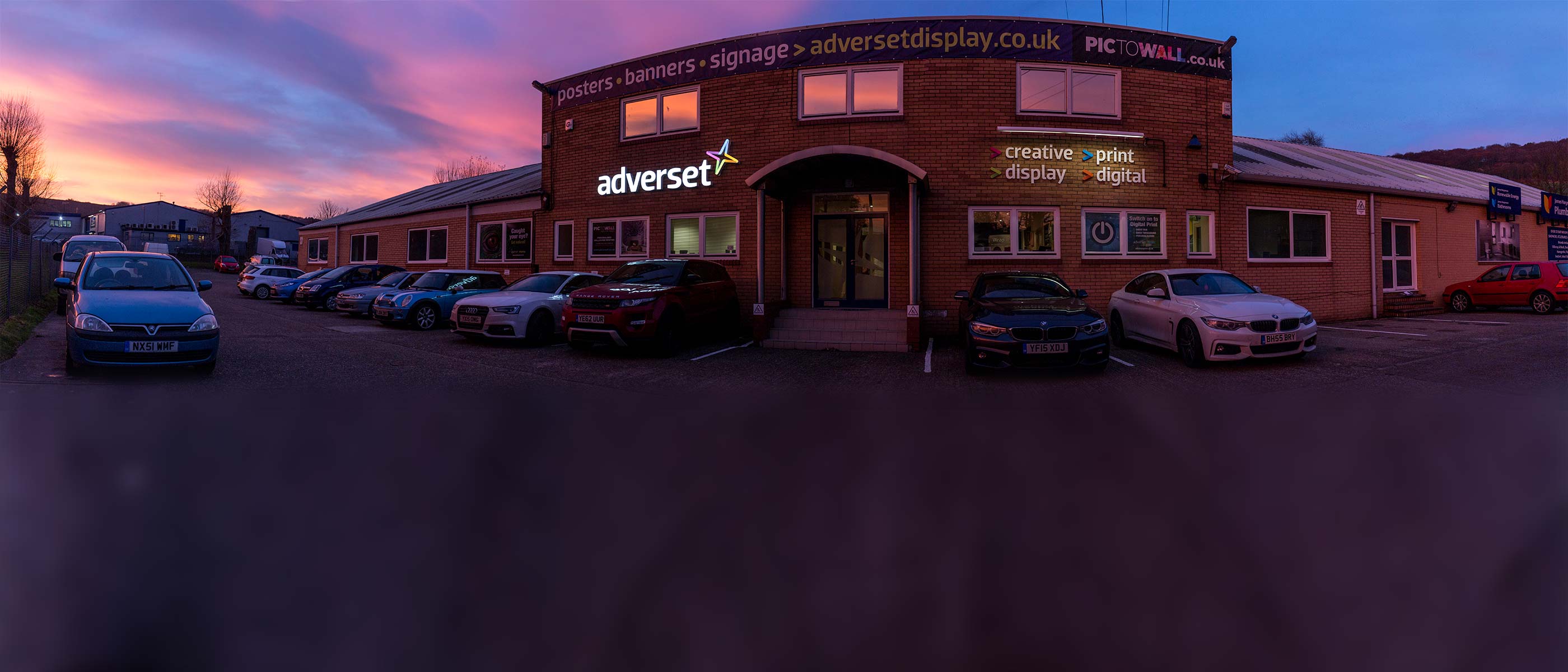 19 Dec

Branding refresh and new website

As part of the launch of our new website, you will notice that we have refreshed our brand. Due to each individual service expanding in it's own right, we have realigned our marketing to include our long standing 'adverset' brand, whilst introducing separate sub-brands for each area of the business, covering 'creative, print, display and digital'. This allows us to grow each individual brand organically under the main company umbrella, with no compromise.

We hope you like it – and also our new illuminated signage!