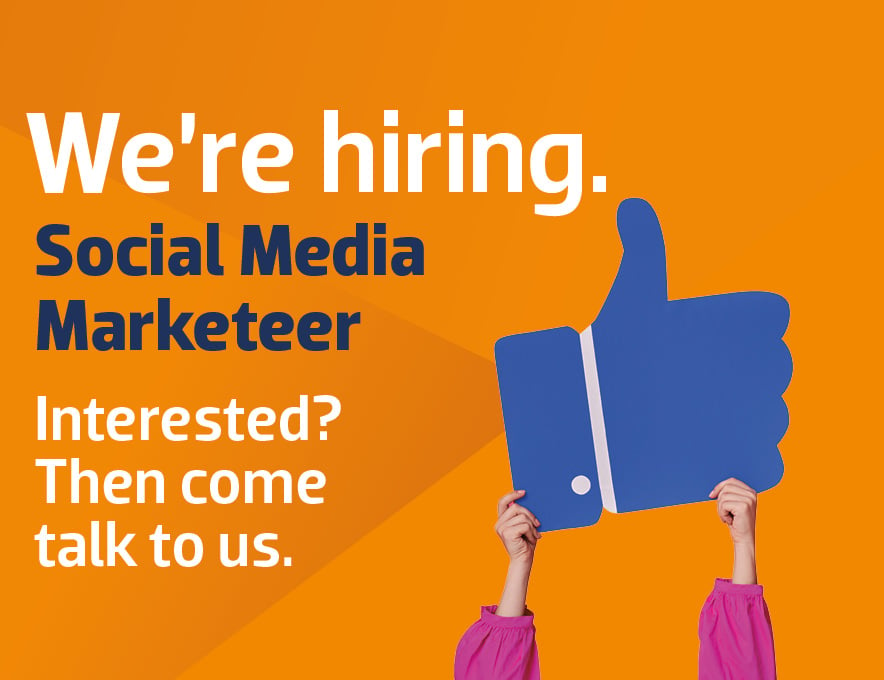 16 May

Social Media Marketeer (22.5 hours per week)
Social Media Marketeer (22.5 hours per week)
We are exploring the opportunity for an enthusiastic individual to join our marketing team.
Initially this would be a 3-day, 22.5 hours per week role (flexible, to suit), with potential to progress to additional hours in the future.
The main focus would be managing both internal and customer based social media platforms, working in conjunction with our sales & marketing team and design studio, to create successful digital promotional campaigns.
ESSENTIAL SKILL REQUIREMENTS
• A clear understanding of digital marketing and promotions.
• Ability to create & distribute attractive, results-driven promotional e-shots.
• Editorial and digital media copywriting skills.
• Ability to create stimulating social media and website content.
• Experience in managing website content and product data using CMS systems.
• Sound knowledge of WordPress and or/Joomla administration.
PREFERABLE SKILL REQUIREMENTS
• Product-based still & video photography ability.
• Experience of managing on-line order capabilities.
• A good understanding of e-commerce and SEO.
Estimated salary £22K > £26K pro rata, dependant on experience.
Apply NOW >
(please attach your CV to your e-mail)