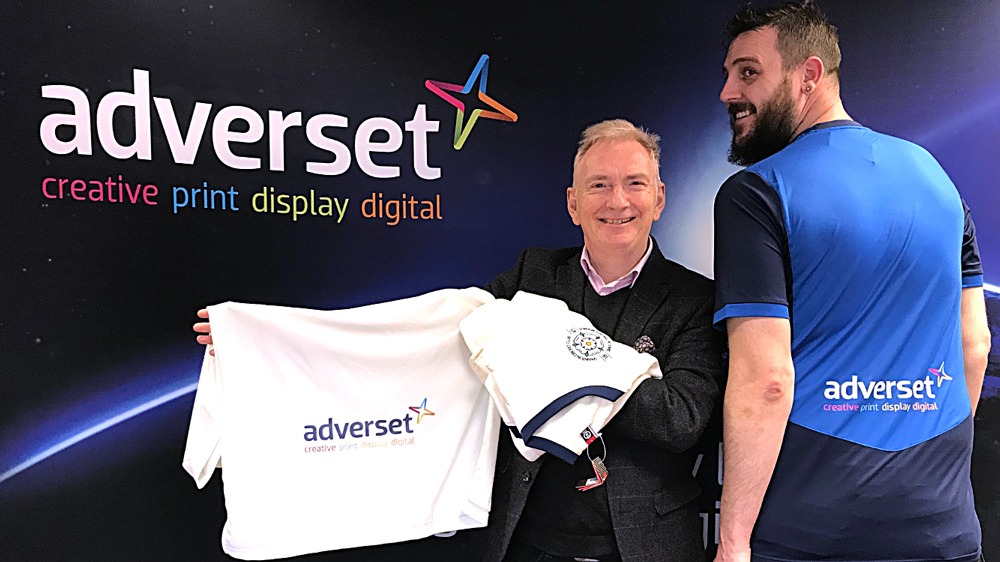 19 Feb

Adverset Sponsor Snainton Cricket Club

We were recently proud to help out one of our local Cricket Clubs by sponsoring their kit. Snainton Cricket Club is a vibrant, up and coming Club with some great young talent and the sponsorship will be an on-going project.

Good luck for the new season guys!

Pictured are adverset media solutions Managing Director, John Easby and Carl Wilson, Snainton CC player.