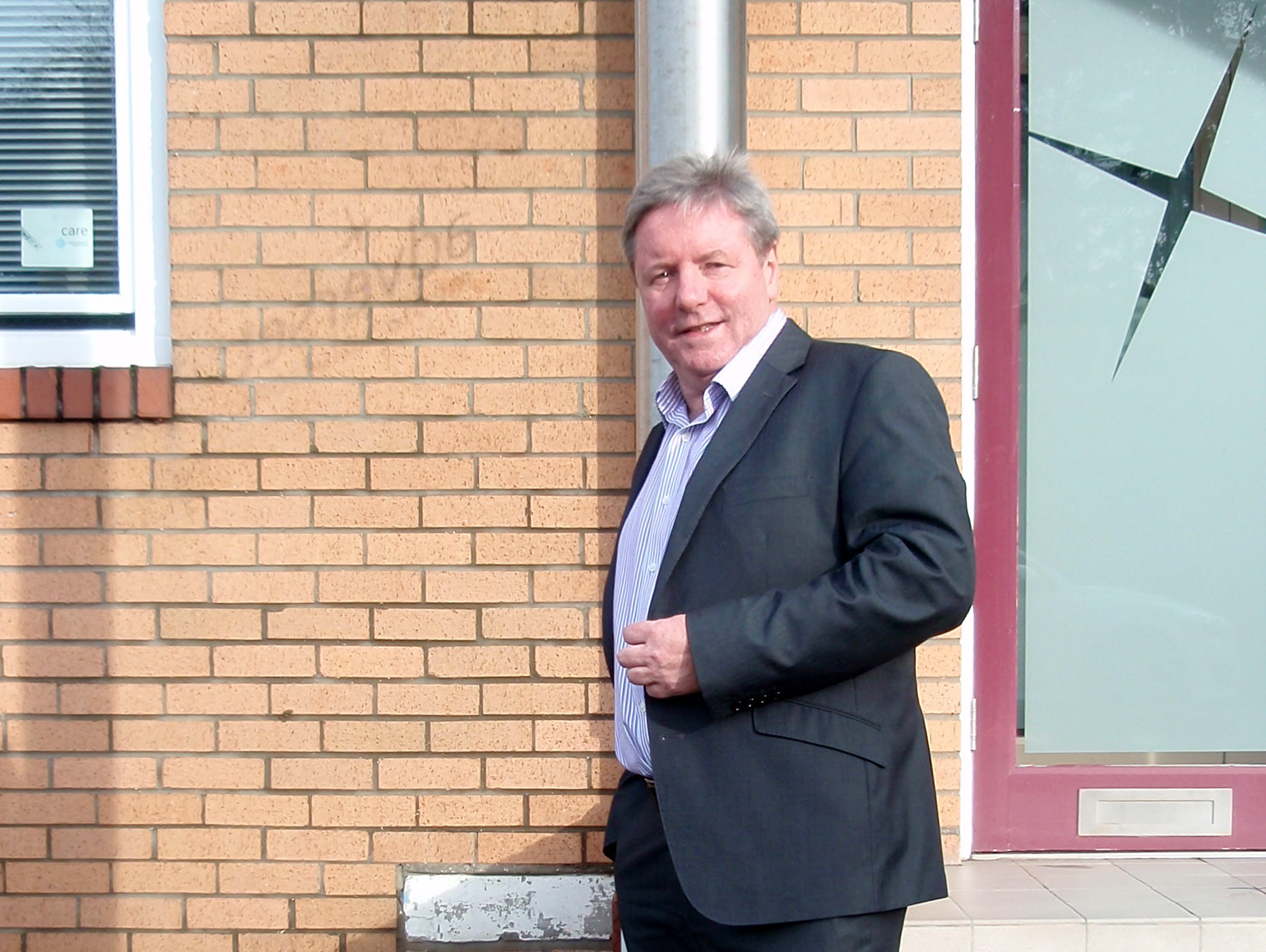 17 Nov

John White joins the team…
We are delighted to announce the appointment of John White, who joins us as Sales Executive.
John brings with him 40 years of experience in the print field along coupled with a strong financial background and a sound technical knowledge.
John will be looking in particular to expand our volume litho printing services along with our small format digital printing offering.